Complete Freund's adjuvant-free experimental autoimmune encephalomyelitis in Dark Agouti rats is a valuable tool for multiple sclerosis studies.
Authors:
Lazarević, Milica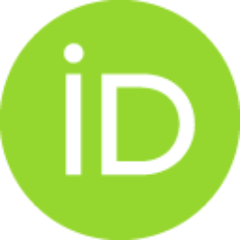 Đedović, Neda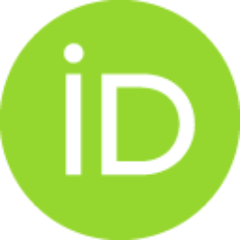 Stanisavljević, Suzana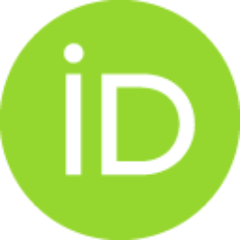 Dimitrijević, Mirjana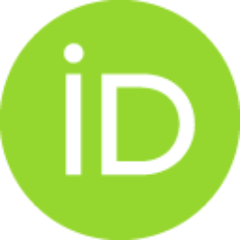 Stegnjaić, Goran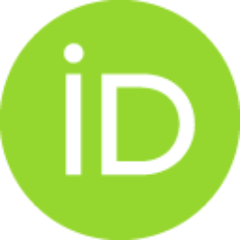 Krishnamoorthy, Gurumoorthy
Mostarica Stojković, Marija
Miljković, Đorđe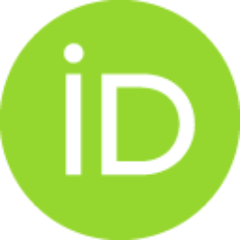 Jevtić, Bojan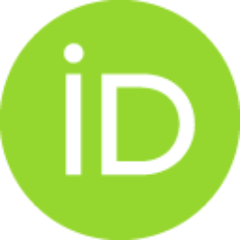 Document Type:
Article (Accepted Version)

,
© 2021 Elsevier B.V.
Abstract:
Experimental autoimmune encephalomyelitis (EAE) is classically induced with complete Freund's adjuvant (CFA). The immune response against CFA has a confounding influence on the translational capacity of EAE as a multiple sclerosis model. Here, we compare clinical, cellular and molecular properties between syngeneic spinal cord homogenate (SCH)- and SCH + CFA-immunized Dark Agouti rats. EAE signs were observed earlier and the cumulative clinical score was higher without CFA. Also, a higher number of immune cells infiltrates in the spinal cords was noticed at the peak of EAE without CFA. High spinal cord abundance of CD8+CD11bc+MHC class II+ cells was detected in SCH-immunized rats. Myelin basic protein -specific response can be elicited in the cells from the lymph nodes draining the site of SCH immunization. This CFA-free EAE is a reliable multiple sclerosis model.
Note:
This is the peer reviewed version of the following article: Lazarević M, Djedovic N, Stanisavljević S, Dimitrijević M, Stegnjaić G, Krishnamoorthy G, Mostarica Stojković M, Miljković Đ, Jevtić B. Complete Freund's adjuvant-free experimental autoimmune encephalomyelitis in Dark Agouti rats is a valuable tool for multiple sclerosis studies. J Neuroimmunol. 2021;354:577547. http://dx.doi.org/10.1016/j.jneuroim.2021.577547
Keywords:
CD4(+) T cells; CD8(+) macrophages; CFA; EAE
Source:
Journal of Neuroimmunology, 2021, 354, 577547-
Projects: