Ibogaine relaxes rat arteries: the role of endothelium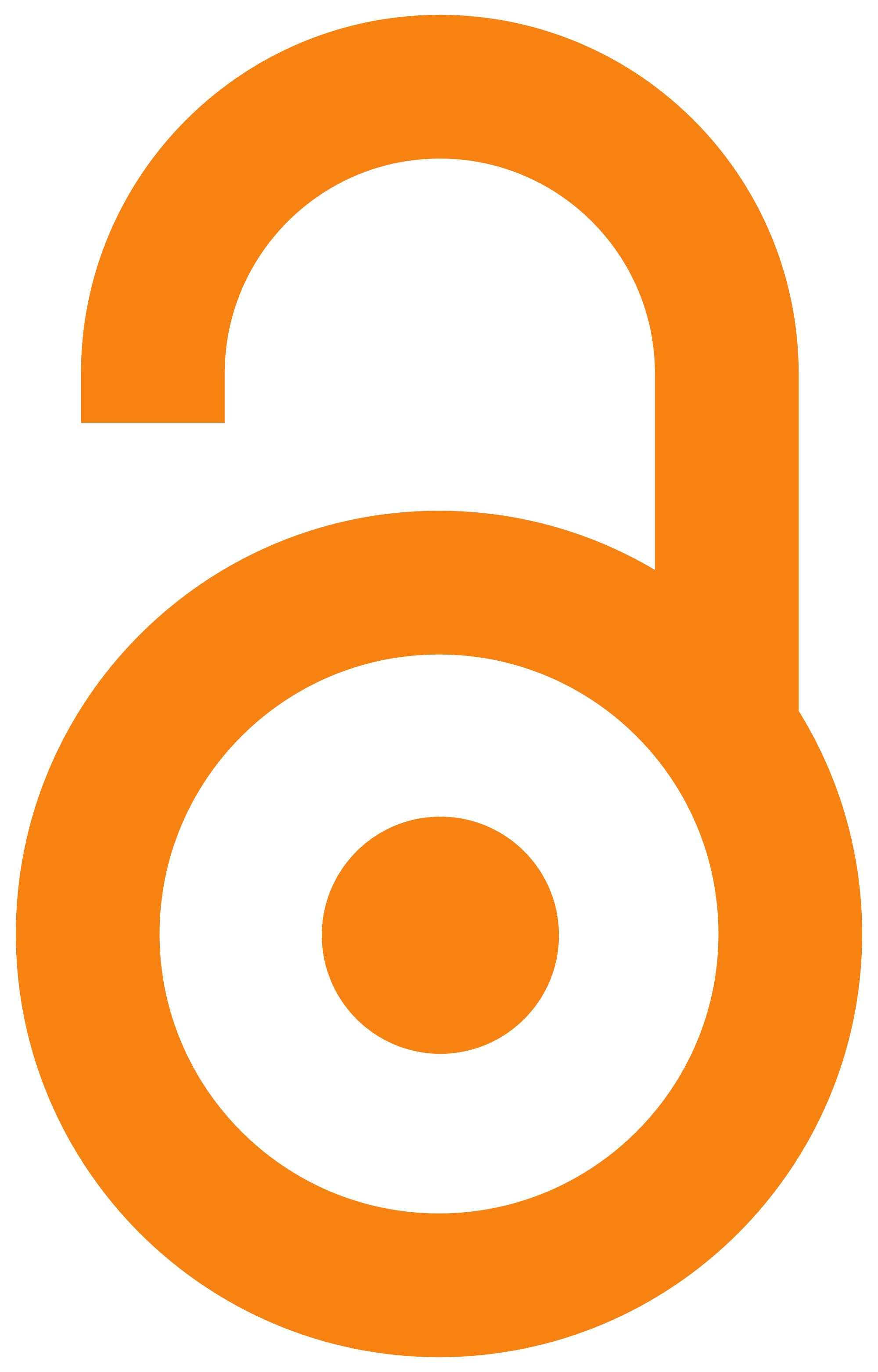 2015
Authors:
Tatalović, Nikola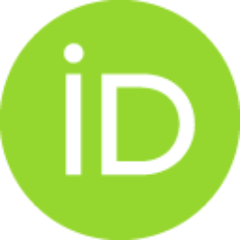 Bajrica, Mina
Mijušković, Ana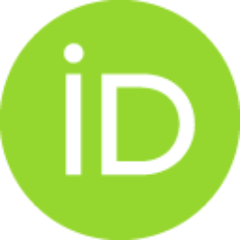 Oreščanin Dušić, Zorana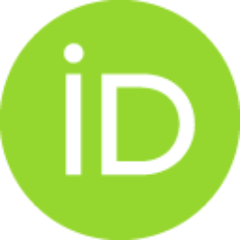 Nikolić-Kokić, Aleksandra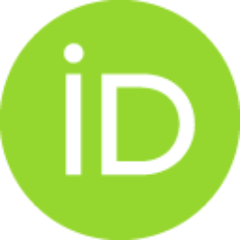 Spasić, Mihajlo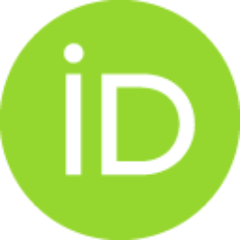 Blagojević, Duško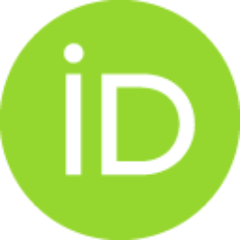 Contributors
Kos, Janko
Poklar Ulrih, Nataša
Pavšič, Miha
Skrt, Mihaela
Document Type:
Conference object (Published version)

,
© 2015 by the Slovenian Biochemical Society
Abstract:
Ibogaine is a naturally occurring alkaloid isolated from the bark of the roots of the West African Tabernanthe iboga plant. It's well known for its anti-addictive effects. On the other hand, pharmacology is quite complex, affecting many different neurotransmitter systems simultaneously. Ibogaine binds to several types of receptors: 5-Hydroxytryptamine (5-HT), opioid, nicotinic and N-methyl-D-aspartate (NMDA) receptors, dopaminergic and 5-HT transporters and monoamine oxidase enzyme (MAO). Based on our previous study showing ibogaine effects on ATP liberation (127 pM) from erythrocites in vitro, we wanted to investigate direct pharmacological ibogaine effects on aorta and mesenteric artery and to compare them with effects of ATP. Its effects were tested by isolated organ bath studies using aorta and mesenteric artery rings (with and without endothelium) isolated from Wistar rats. Aortic and mesenteric artery rings were precontracted with phenylephrine (10 µM). Ibogaine (64.4 µM) produced a relaxation in the aortic as well as in mesenteric artery rings, in a similar way. Realaxation effects were followed in time (5, 10, 20, 30, and 60 minutes) and it was shown that ibogaine effects are time-dependent. In addition, ibogaine effects are also endothelium dependent since presence of endothelium facilitated relaxation. ATP (127 pM) induced relaxation in the aortic as well as in mesenteric artery rings, and this effect is completely endothelium dependent. Taken together these findings suggest that ibogaine affect smooth muscles directly. Additionally, relaxation is endothelium dependent (possibly is mediated via nitric oxide) and ATP-mediated.
Keywords:
ATP; aorta; mesenteric artery; smooth muscles; nitric oxide
Projects:
In:
Kos J, Poklar Ulrih N, editors. Molecules of Life: FEBS3+!Meeting and 11th Meeting of the Slovenian Biochemical Society: Book of Abstracts; 2015 Sep 16-19; Portorož, Slovenia. Ljubljana, Slovenia: Slovenian Biochemical Society; 2015. p. 194.