Ibogaine affects the redox status in rat heart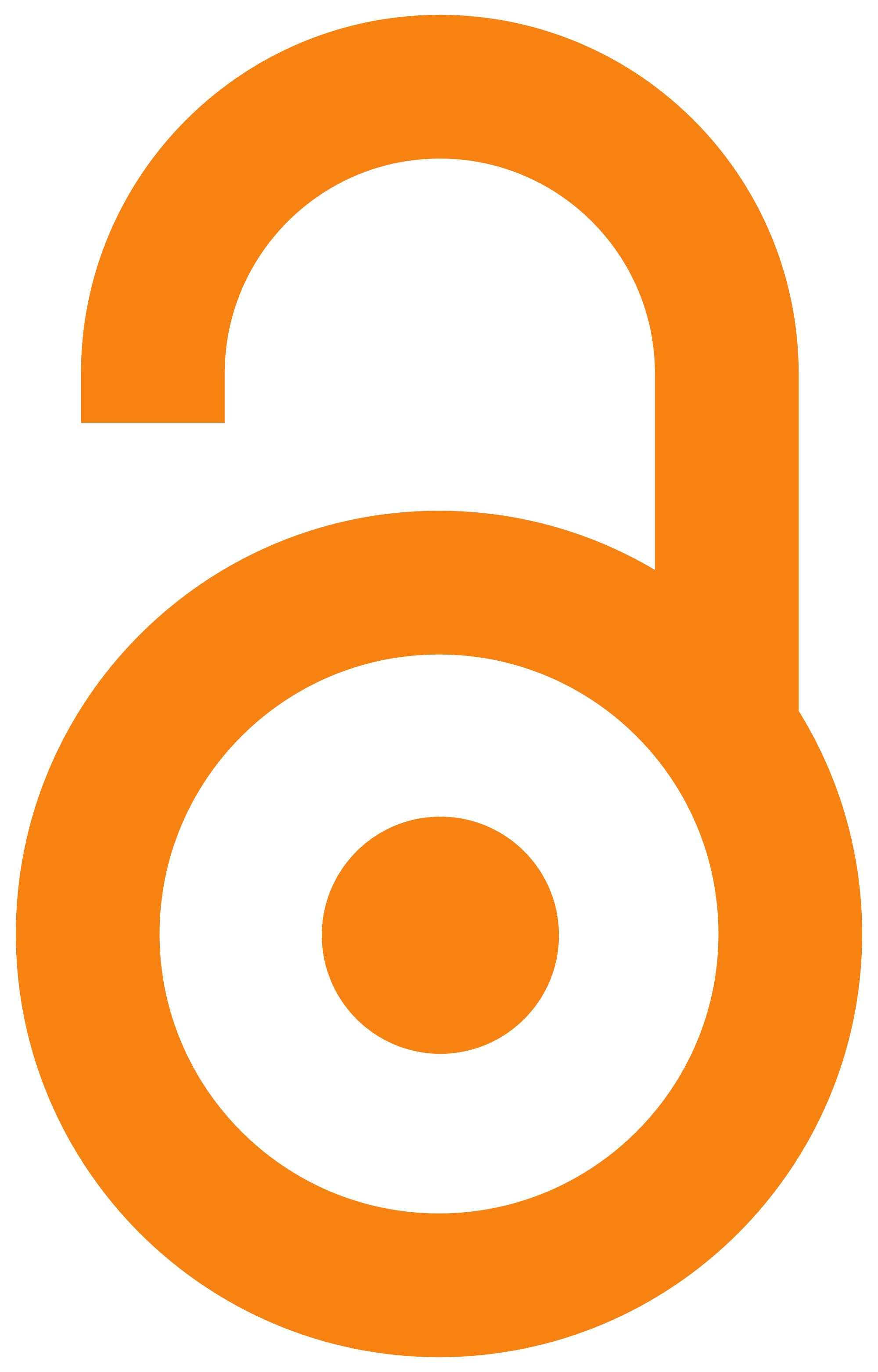 2016
Authors:
Tatalović, Nikola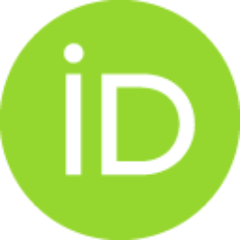 Vidonja Uzelac, Teodora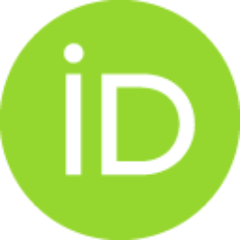 Mijušković, Ana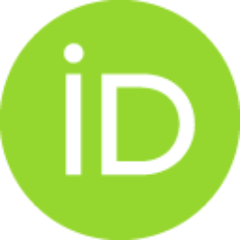 Nikolić-Kokić, Aleksandra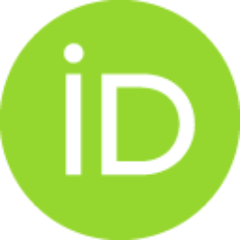 Oreščanin Dušić, Zorana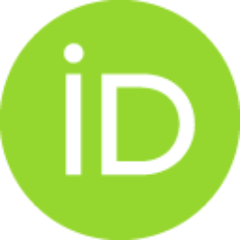 Spasić, Mihajlo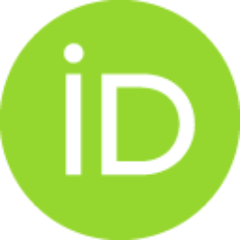 Paškulin, Roman
Blagojević, Duško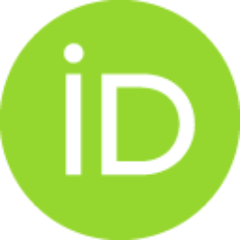 Contributors
Ravingerová, Tanya
Pecháňová, Olga
Farkašová, Veronika
Štrbák, Vladimír
Document Type:
Conference object (Published version)

,
© 2016 by the Institute of Normal and Pathological Physiology, Slovak Academy of Sciences
Abstract:
The anti-addiction agent ibogaine, prepared from the root of the shrub Tabernanthe iboga and used for the treatment of acute substance abuse, accomplishes its biological effects through interactions with different types of neural transmitter receptors. Ibogaine treatments are sometimes followed by sudden cardiac arrest with a fatal outcome. Ibogaine strongly influences cellular energy, redox state and antioxidant capacity in a dose- and time-dependent manner. Ibogaine application leads to a decrease in cellular ATP level and an increase in CO2 production in the first hour of exposure, followed by increased cellular respiration and production of reactive oxygen species (ROS) which change redox homeostasis after 5 h. It has been proposed that the systemic effect of ibogaine is redox-mediated. In this work, male and female 3 month-old-rats were treated per os with a single dose of either 1 or 20 mg/kg body weight (b.w.) of ibogaine. The activities of antioxidant enzymes: superoxide dismutases 1 and 2 (SOD1 and SOD2, respectively), catalase (CAT), glutathione peroxidase (GPx), glutathione reductase (GR) and glutathione S transferase (GST) were measured in the liver, heart and erythrocytes 6 and 24 h after treatment. The treatment with ibogaine did not affect the levels of antioxidants in the liver and erythrocytes in both males and females. However, in males treated with ibogaine, the dose of 1 mg/kg b.w. elevated cardiac MnSOD activity 6 h after administration and lowered it after 24 h. On the other hand, the 20 mg/kg b.w. dose of ibogaine lowered MnSOD and GR activities in the heart 6 and 24 h after administration. In females treated with 20 mg/kg b.w. ibogaine, cardiac SOD and GR activities were lowered. These results suggest that an ibogaine-induced disturbance of ROS homeostasis in the heart is one reason why the heart is more prone to sudden functional disruption and arrest.
Keywords:
cardiac arrest; superoxide dismutase; glutathion reductase; reactive oxygen species homeostatsis; anti-addiction
Projects:
In:
Ravingerová T, Pecháňová O, Farkašová V, editors. 2nd Joint meeting of Slovak and Serbian physiological societies "Physiology without frontiers": Book of Abstracts. Bratislava, Slovak Republic: Institute of Normal and Pathological Physiology, Slovak Academy of Sciences; 2016. p. 56.