Redox regulation: from redox congeners to ATP-mediated contractility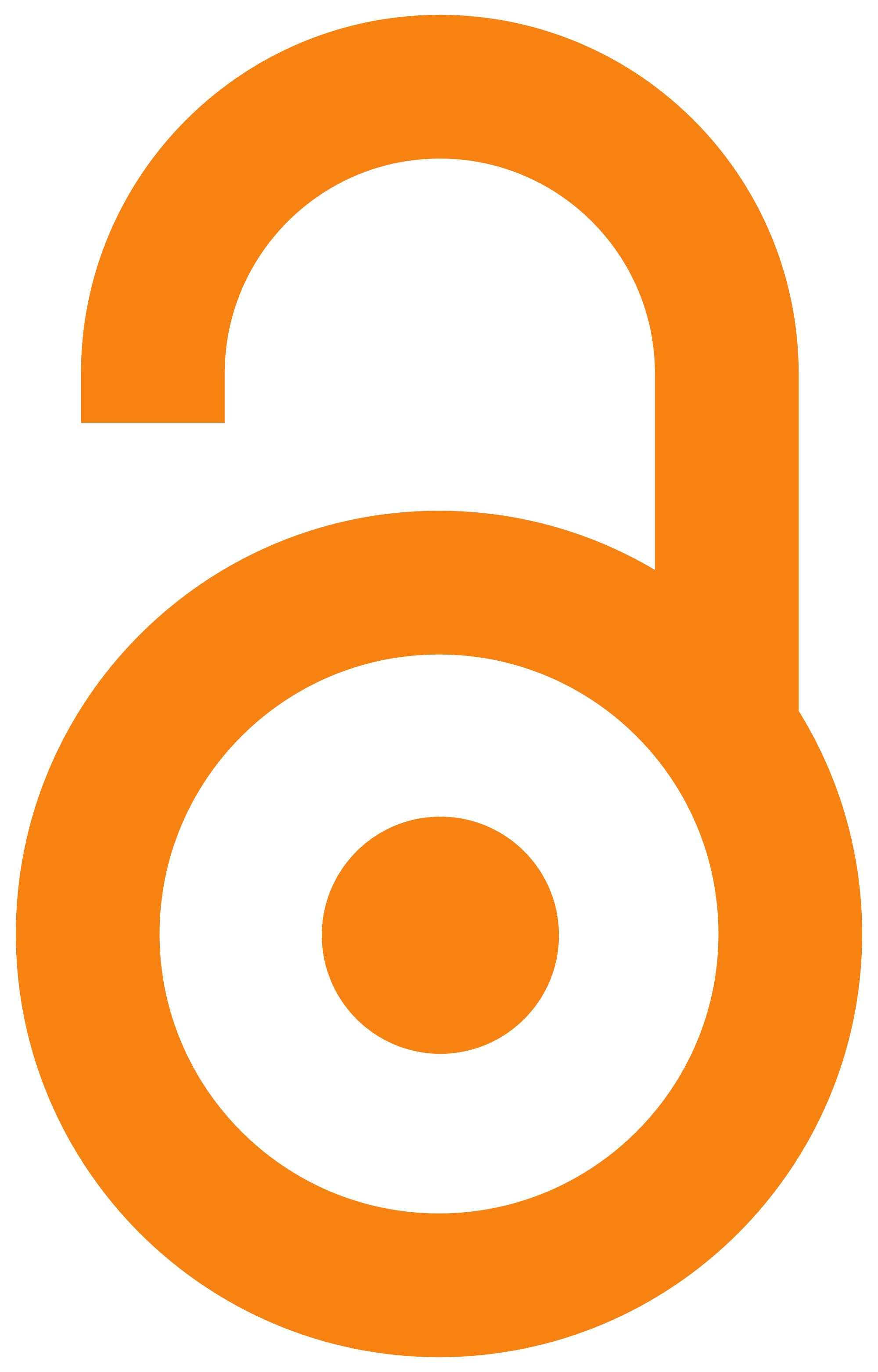 2016
Authors:
Blagojević, Duško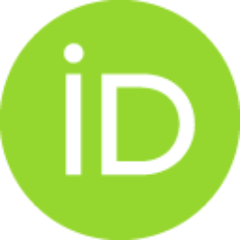 Oreščanin Dušić, Zorana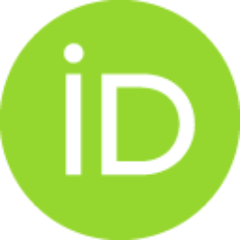 Contributors
Ravingerová, Tanya
Pecháňová, Olga
Farkašová, Veronika
Vladimír, Štrbák
Document Type:
Conference object (Published version)

,
© 2016 by the Institute of Normal and Pathological Physiology, Slovak Academy of Sciences
Abstract:
Redox reactions regulate cellular functions by linking ATP production with oxygen demand,reactive oxygen species (ROS) production and mitochondrial functioning. When ROS production is controlled and compartmentalized, ROS participate in different subtle redox modifications of regulatory molecules. Redox balance is provided by a set of antioxidant enzymes that utilize NADPH and GSH to prevent an uncontrolled shift towardsa more oxidative cellular milieu. The sum of these processes is stable but dynamic redox homeostasis;the small redox congeners form a discrete cellular redox-based and reversible networkreferred to as redox signaling, which is characterized by reversibility and short-lasting activity. These mediators are ideally suited for localeffects by virtue of their ability to diffuse through tissue. This is especially important in physiological regulation and fine-tuning of small vessel vascular tone and smooth muscle contractility. These effects can be mediated by redox regulation of signaling molecules and/or by cellular receptors. Our results show that hydrogen peroxide relaxesthe uterus in a dose-dependent manner through changes in voltage gated potassium channels. The chemical properties of the generated signaling molecules determine the extent and magnitude of their physiological impact. The thiol group (SH) accomplishes its physiological activity rapidly by the SH- anion, whereas the CH3SH form has a prolonged effect. The link between local oxygen demands, the energetic state and physiological regulation is mediated by complex redox interactions.In erythrocytesthe redox state can trigger different output signalsranging from ATP to NO. Stability of NO is achieved partially by SOD activity, which has beenproposed to represent an enzymaticstabilizer of the cellular feedback mechanism that controls the cell's redox equilibrium, and the physiological levels of NO.
Projects:
In:
Ravingerová T, Pecháňová O, Farkašová V, editors. 2nd Joint meeting of Slovak and Serbian physiological societies "Physiology without frontiers": Book of Abstracts. Bratislava, Slovak Republic: Institute of Normal and Pathological Physiology, Slovak Academy of Sciences; 2016. p. 6.