Extract of Herba Anthrisci cerefolii: Chemical Profiling and Insights into Its Anti-Glioblastoma and Antimicrobial Mechanism of Actions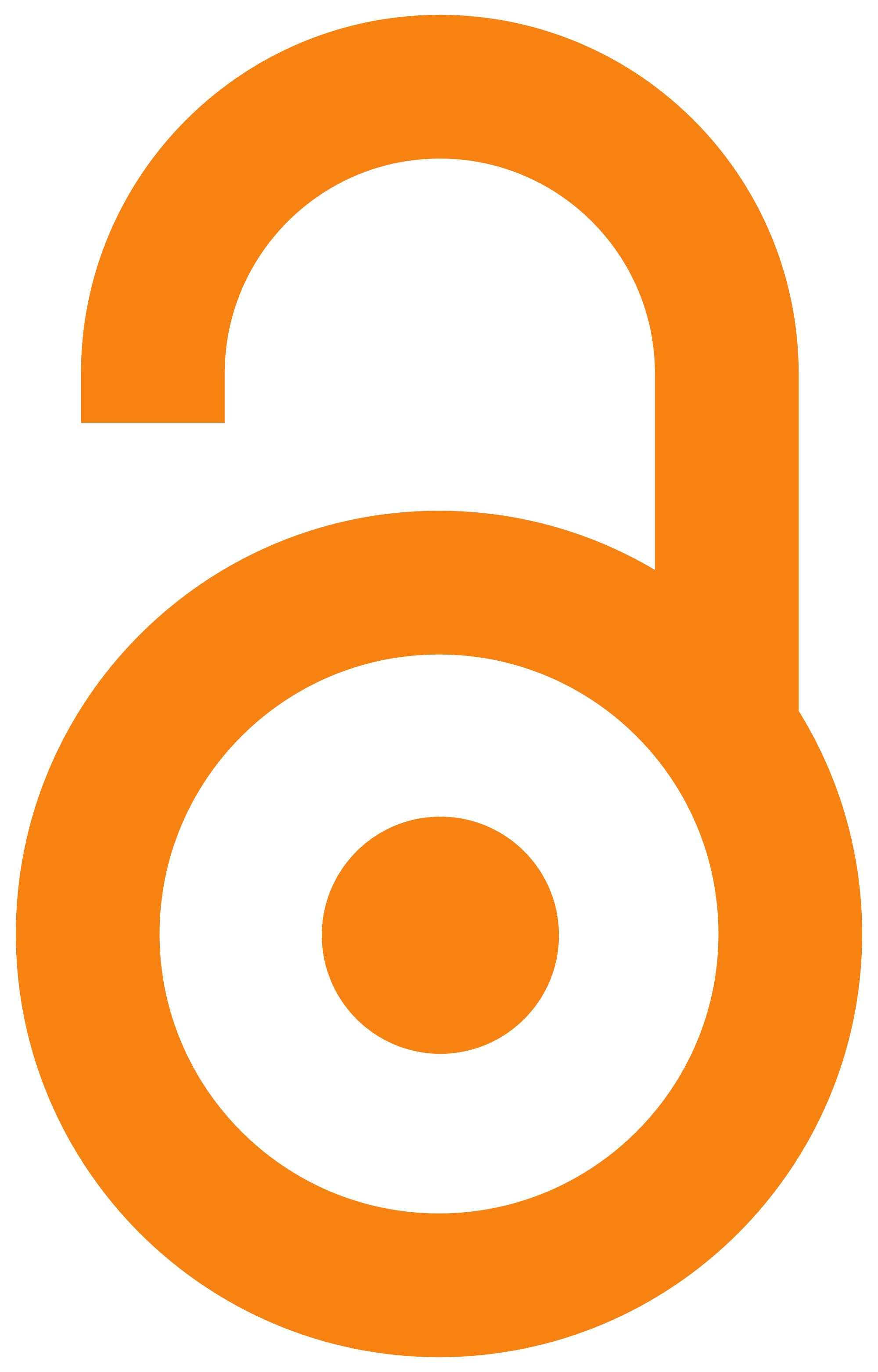 2021
Authors:
Stojković, Dejan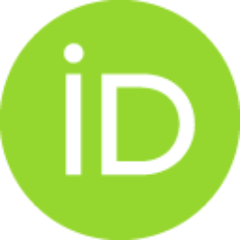 Drakulić, Danijela
Schwirtlich, Marija
Rajčević, Nemanja
Stevanović, Milena
Soković, Marina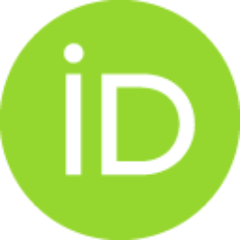 Gašić, Uroš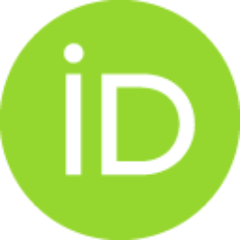 Document Type:
Article (Published version)

,
© 2021 by the authors. Licensee MDPI, Basel, Switzerland.
Abstract:
Anthriscus cerefolium (L.) Hoffm. is a plant traditionally used around the globe since antiquity. Although widely used in many traditional medicines in different cultures, from the scientific point of view it is poorly investigated. Glioblastoma, a tumor type with poor prognosis, is the most common and lethal brain tumor in adults. Current therapeutic strategies for glioblastoma include surgery, radiation and chemotherapy. On the other hand, it has been revealed that patients with cancers are highly susceptible to microbial infections due to the invasive nature of cancer treatment approaches. This study was designed to investigate the chemical profile of herba Anthriscii cerefoli methanolic extract by applying UHPLC-LTQ OrbiTrap MS4 analysis and to analyze its anti-glioblastoma and antimicrobial activities. This study revealed that methanolic extract of herba Anthrisc cerefolii contained phenolic acids and flavonoids, with 32 compounds being identified. Anti-glioblastoma activity was investigated in vitro using A172 glioblastoma cell line. The cytotoxic effects of the extract on A172 cells were compared to the same effect on primary human gingival fibroblast (HGF-1) cells. Decreased rate of proliferation and changes in cell morphology were detected upon treatment of A172 cells with the extract. The antimicrobial activity of extract was tested against Staphylococcus aureus and Candida species. The extract was active against the tested bacterium and yeasts, inhibiting free floating cells and microbial biofilms. This study is the first one to provide a detailed description of the chemical profile of A. cerefolium extract dealing with scientific insights into its anti-glioblastoma and antimicrobial activities.
Keywords:
A. cerefolium; Anti-glioblastoma; Antimicrobial; Extract; Herba; Mechanisms of action; Phenolic composition
Source:
Pharmaceuticals, 2021, 14, 1, 55-
Projects: