Promising Preserving Agents from Sage and Basil: A Case Study with Yogurts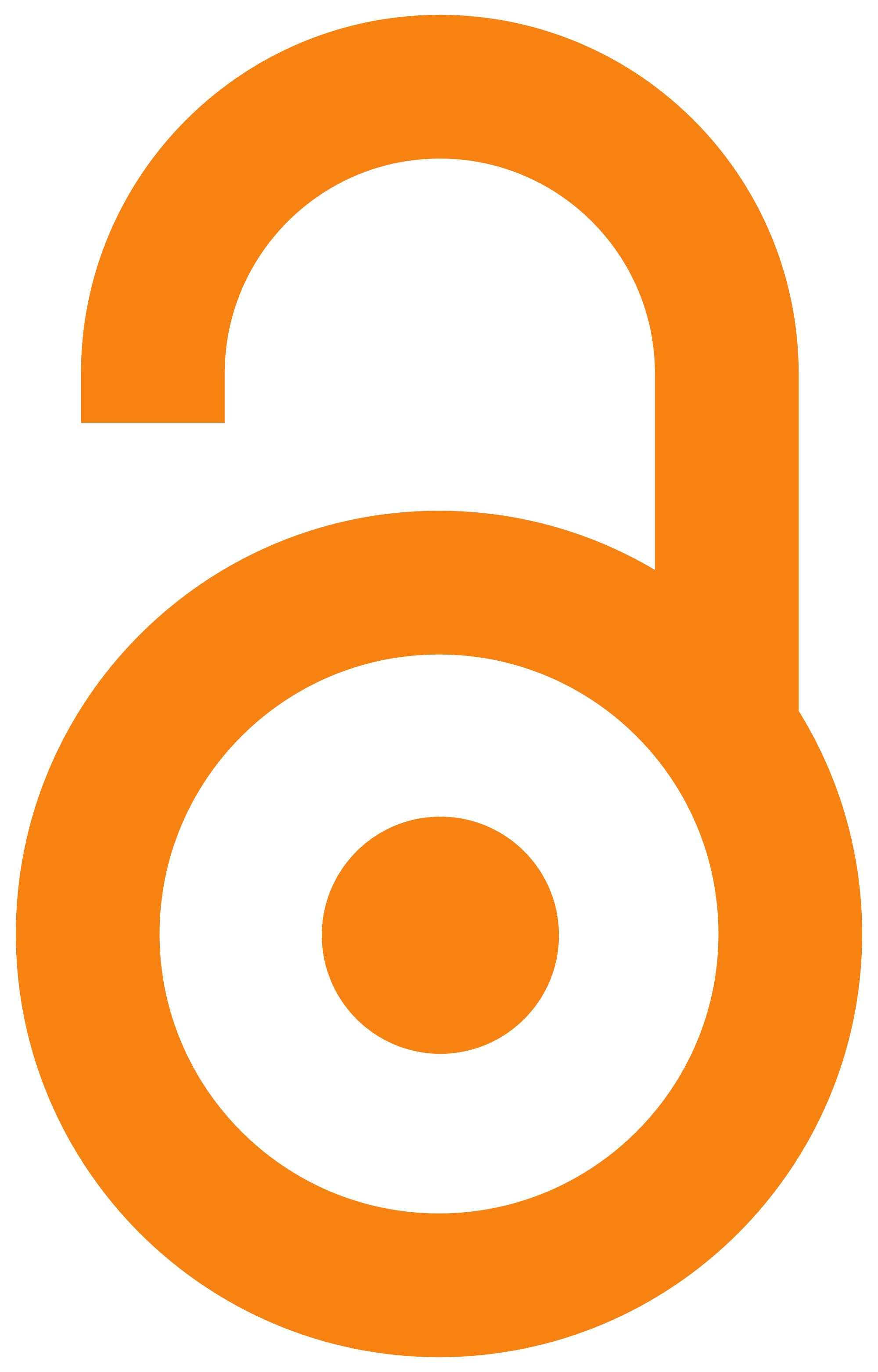 2021
Authors:
Ueda, Jonata M.
Pedrosa, Mariana C.
Fernandes, Filipa A.
Rodrigues, Paula
Melgar, Bruno
Dias, Maria Inês
Pinela, José
Calhelha, Ricardo C.
Ivanov, Marija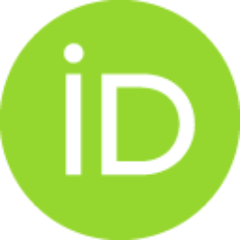 Soković, Marina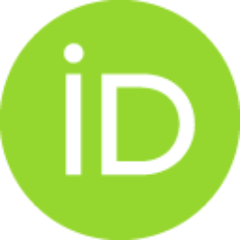 Heleno, Sandrina A.
Carocho, Márcio
Ineu, Rafael P.
Ferreira, Isabel C. F. R.
Barros, Lillian
Document Type:
Article (Published version)

,
© 2021 by the authors. Licensee MDPI, Basel, Switzerland.
Abstract:
In the present work, sage (Salvia officinalis L.) and basil (Ocimum basilicum L.) were exploited for their preservative purposes, as viable alternatives to artificial ones. The ultrasound-assisted extraction (UAE) of bioactive compounds was pre-optimized using factorial screening analysis, prior to applying response surface methodology (RSM). The obtained extracts were characterized in terms of phenolic compounds by high-performance liquid chromatography coupled to photodiode array detector and mass spectrometer HPLC-DAD-ESI/MS and bioactivities, namely the antioxidant, antimicrobial and cytotoxic potential. In addition, the most promising extracts were incorporated into yogurts, that were further screened for nutritional and physico-chemical properties and microbial load, over a shelf life of 14 days. According to the obtained results, the solvent percentage is the most relevant factor for obtaining rosmarinic acid-rich extract, followed by the extraction time and ultrasonic power. For the antioxidant and antimicrobial activity, sage showed the best result for both analysis and none of the two plant extracts were hepatotoxic. Finally, both extracts did not show changes in the physicochemical and nutritional characteristics of the yogurts and did not interfere with the growth of lactic acid bacteria, an important microorganism during yogurt fermentation. These results highlight the high potential of sage and basil as natural preservatives.
Keywords:
Functional foods; Green solvents; Natural preservatives; Sustainable technologies; Yogurts
Source:
Foods, 2021, 10, 3, 676-
Projects: