Comparative Metabolite and Gene Expression Analyses in Combination With Gene Characterization Revealed the Patterns of Flavonoid Accumulation During Cistus creticus subsp. creticus Fruit Development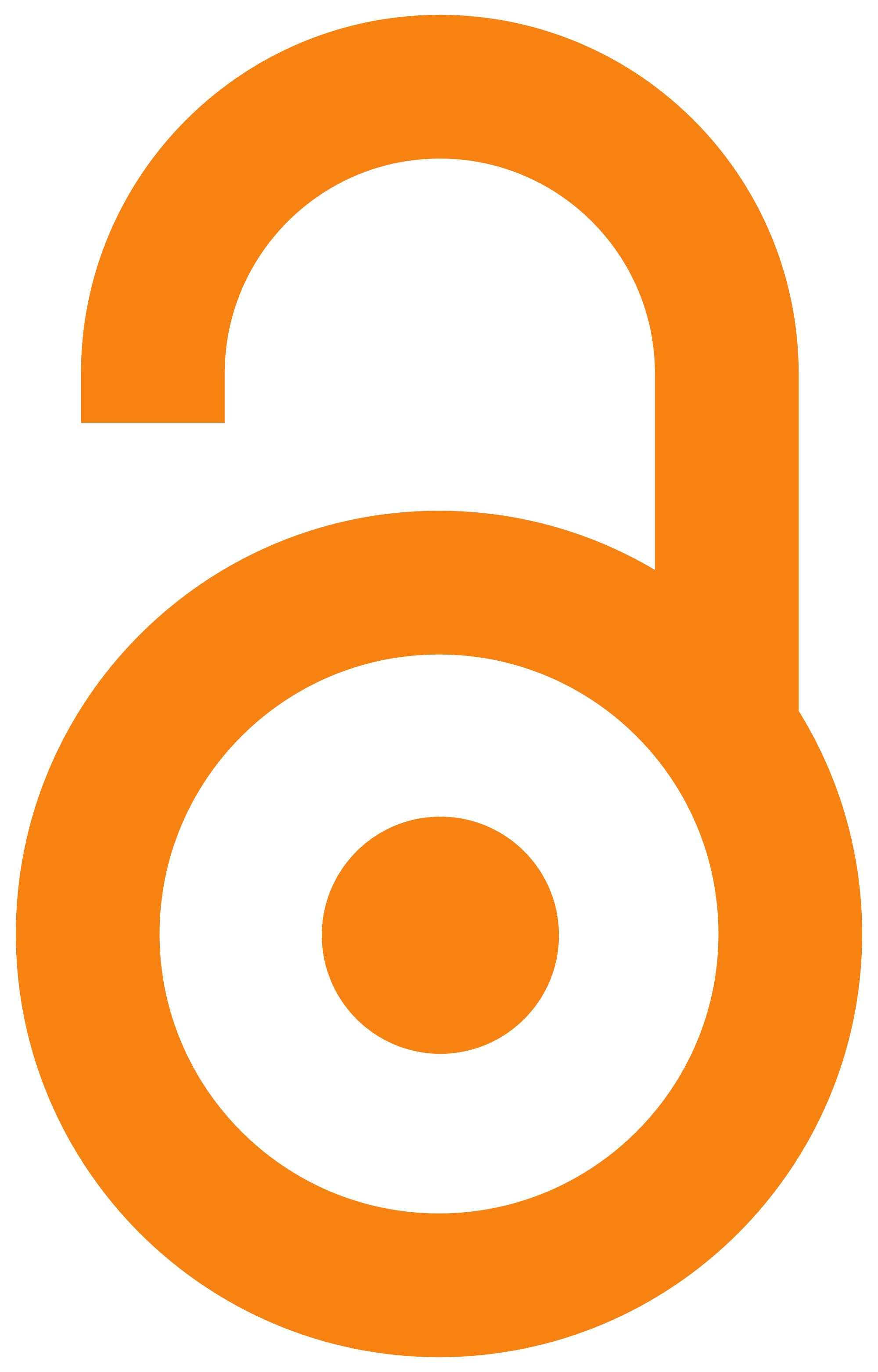 2021
Authors:
Aničić, Neda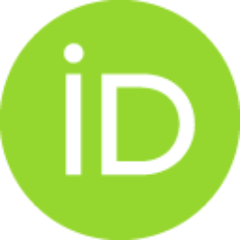 Patelou, Efstathia
Papanikolaou, Antigoni
Kanioura, Anthi
Valdesturli, Camilla
Arapitsas, Panagiotis
Skorić, Marijana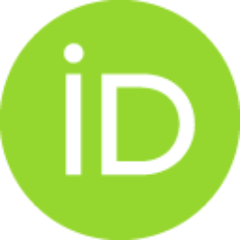 Dragićević, Milan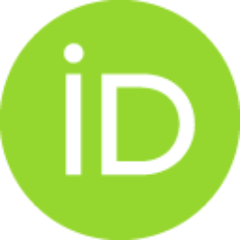 Gašić, Uroš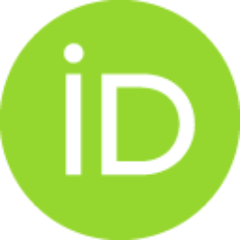 Koukounaras, Athanasios
Kostas, Stefanos
Sarrou, Eirini
Martens, Stefan
Mišić, Danijela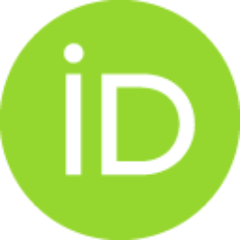 Kanellis, Angelos
Document Type:
Article (Published version)

,
© 2021 Aničić, Patelou, Papanikolaou, Kanioura, Valdesturli, Arapitsas, Skorić, Dragićević, Gašić, Koukounaras, Kostas, Sarrou, Martens, Mišić and Kanellis.
Abstract:
Cistus creticus L. subsp. creticus (rockrose) is a shrub widespread in Greece and the Mediterranean basin and has been used in traditional medicine as herb tea for colds, for healing and digestive hitches, for the treatment of maladies, as perfumes, and for other purposes. Compounds from its flavonoid fraction have recently drawn attention due to antiviral action against influenza virus and HIV. Although several bioactive metabolites belonging to this group have been chemically characterized in the leaves, the genes involved in their biosynthesis in Cistus remain largely unknown. Flavonoid metabolism during C. creticus fruit development was studied by adopting comparative metabolomic and transcriptomic approaches. The present study highlights the fruit of C. creticus subsp. creticus as a rich source of flavonols, flavan-3-ols, and proanthocyanidins, all of which displayed a decreasing trend during fruit development. The majority of proanthocyanidins recorded in Cistus fruit are B-type procyanidins and prodelphinidins, while gallocatechin and catechin are the dominant flavan-3-ols. The expression patterns of biosynthetic genes and transcription factors were analyzed in flowers and throughout three fruit development stages. Flavonoid biosynthetic genes were developmentally regulated, showing a decrease in transcript levels during fruit maturation. A high degree of positive correlations between the content of targeted metabolites and the expression of biosynthetic genes indicated the transcriptional regulation of flavonoid biosynthesis during C. creticus fruit development. This is further supported by the high degree of significant positive correlations between the expression of biosynthetic genes and transcription factors. The results suggest that leucoanthocyanidin reductase predominates the biosynthetic pathway in the control of flavan-3-ol formation, which results in catechin and gallocatechin as two of the major building blocks for Cistus proanthocyanidins. Additionally, there is a decline in ethylene production rates during non-climacteric Cistus fruit maturation, which coincides with the downregulation of the majority of flavonoid- and ethylene-related biosynthetic genes and corresponding transcription factors as well as with the decline in flavonoid content. Finally, functional characterization of a Cistus flavonoid hydroxylase (F3′5′H) was performed for the first time.
Keywords:
Cistus creticus; Flavonoid hydroxylase; Flavonoids; Fruit; Gene expression
Source:
Frontiers in Plant Science, 2021, 12, 385-
Projects: