Karakterizacija ekološkog i konzervacionog statusa zidnog guštera (Podarcis muralis) u Vojvodini, Srbija
Characterisation of ecological and conservational status of Common Wall Lizard (Podarcis muralis) in Vojvodina province, Serbia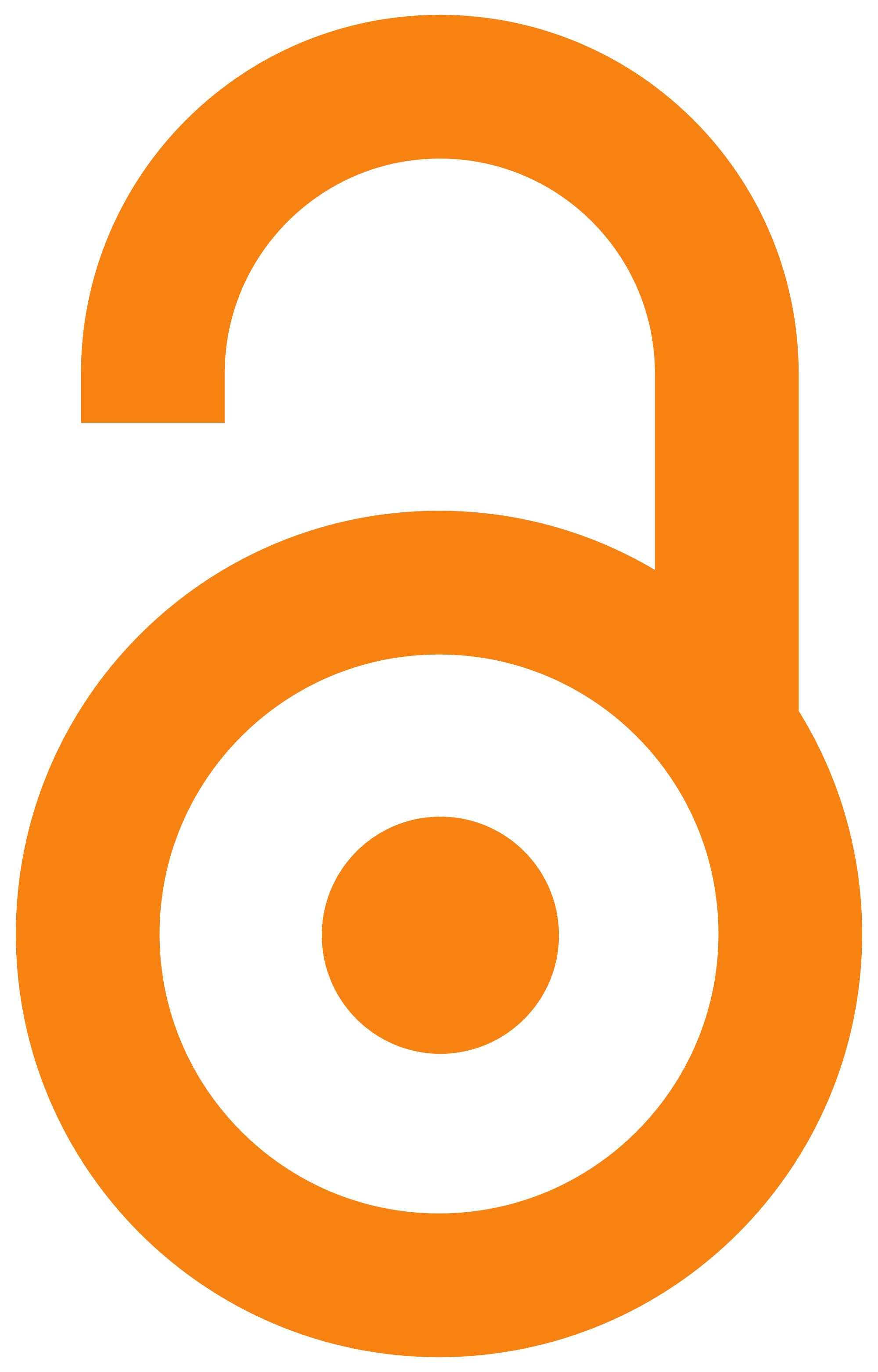 2021
Authors:
Mirč, Marko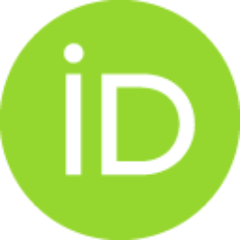 Contributors
Stamenković, Srđan
Vukov, Tanja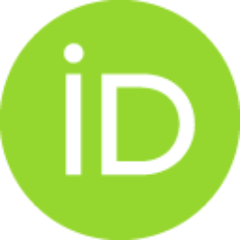 Document Type:
Doctoral thesis (Published version)

,
©2021 by The Author.
Abstract:
This thesis provides description of the ecological niche space of the Common Wall Lizard (Podarcis muralis) in the Vojvodina region of Serbia with a detailed presentation of its distribution in the area. Additionally, a quantification of the developmental stability of the wall lizard in Vojvodina on an urbanization gradient is given. Finally, the ecological and conservational status of the species in the Vojvodina region is described. The species' ecological niche space was analysed using the ENFA and MaxEnt modelling approaches, with ecogeographical variables derived from bioclimatic, atmospheric water regime, orographic, and land cover habitat variables. The obtained models were compared with models for peripanonian and mountainous Serbia since we believe the current distribution of the wall lizard in Vojvodina depends on ecological signals specifically present in the Vojvodina region but are absent in the two other ecogeographical regions of Serbia. Niche models for lizards in Vojvodina were significantly different from models for the peripanonian and mountainous regions of Serbia. The differences in ecological niche space were interpreted and related to the bionomy of the species. Ecological niche models revealed a wide distribution of the wall lizard across urban habitats of the Vojvodina region and a clear association with habitats of this type. Specifically, we identified a pattern of the close association of species' presence with edge habitats of urban and industrial sites, and a general avoidance of agricultural habitats. In the other two regions, this signal was less pronounced with different habitat and orographic variables becoming more important. Overall, bionomic signals related to habitat structure were more important than scenopoetic signals related to abiotic conditions in defining the ecological space of this species in Serbia. Since urban habitats are generally believed to be stressful environments with numerous challenges to species' overall fitness, we analyzed developmental stability of lizards across a gradient of urbanization to provide insight into the possible coping mechanisms of this species. Developmental stability was described by analyzing fluctuating asymmetry in qualitative characters of the pholidosis, as well as fluctuating asymmetry, allometry, modularity and integration of the pileus and frequency of phenodeviants in the pileus region of the lizard. Developmental stability results showed that urban and suburban lizard populations do not develop under more stressful conditions than populations from natural habitats, while they do have a more canalized developmental response. The wide distribution and a close connection to urbanized habitats with successful adaptation to new environments lead to the conclusion that the Common Wall Lizard should be considered as an indigenous species for the Vojvodina region, contrary to proposed qualifications.
Keywords:
P. muralis; MaxEnt; ENFA; Ecological niche modelling; Developmental stability; Fluctuating asymmetry; Phenodeviants; Urbanization
Source:
Faculty of Biology, University of Belgrade, 2021, 1-154
Projects: