Genetički modifikovane biljke : biološke osnove – biotehnološke perspektive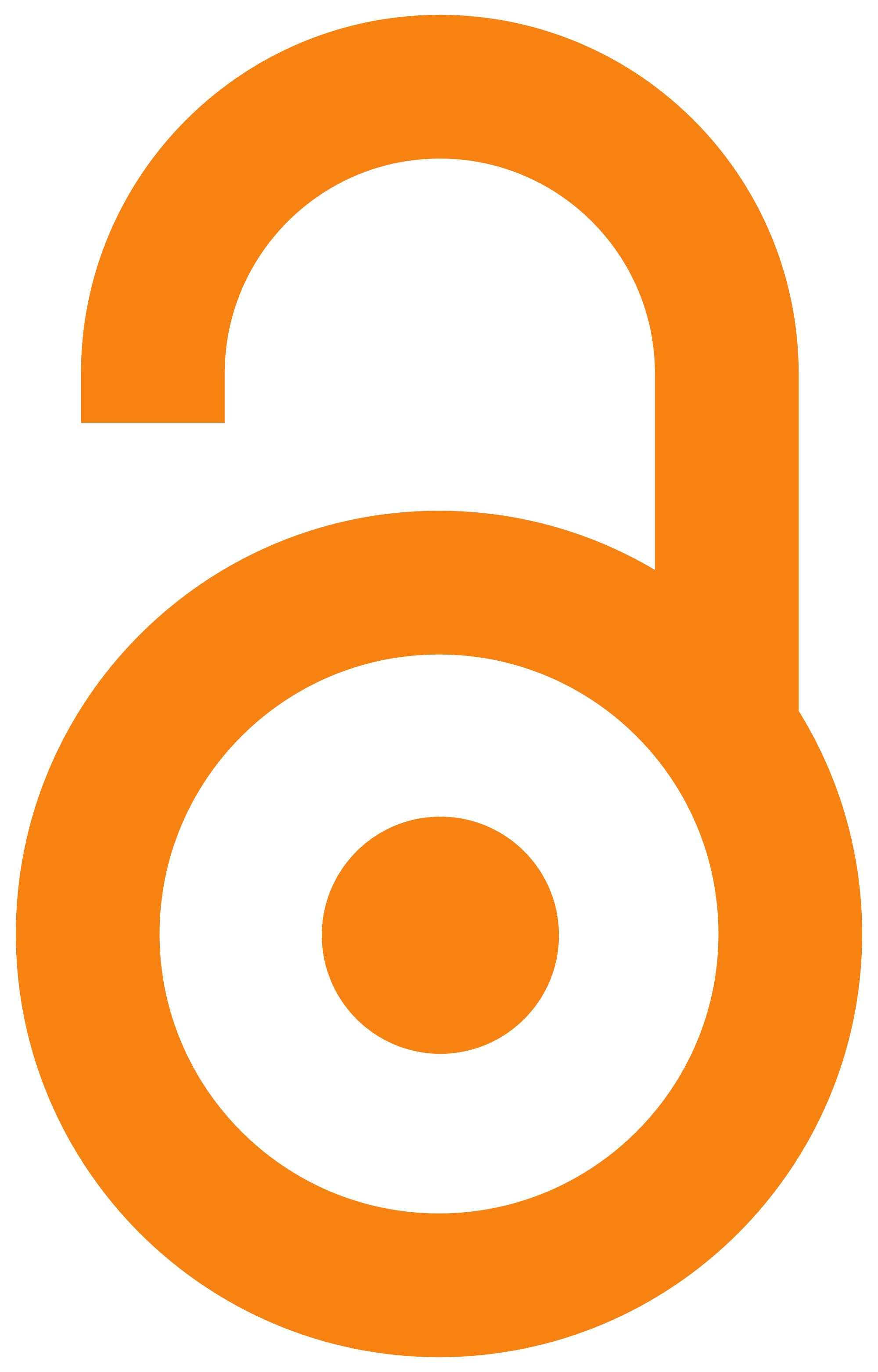 2022
Document Type:
Book (Published version)

,
© 2022 Institute for Biological Research "Siniša Stanković" – National Institute of Republic of Serbia, University of Belgrade
Abstract:
U ovoj publikaciji je iznet presek trenutnog znanja o genetički modifikovanim biljkama. Govoreći o biologiji genetičkih modifikacija uz povezivanje sa procesom evolucije živog sveta, autori daju potencijal za jasnije sagledavanje pitanja genetički modifikovanih biljaka i formiranje kritičkog mišljenja o toj temi, kako kod stručne zajednice tako i kod zainteresovane javnosti. Jasna i koncizna prezentacija doprinosi da knjiga bude podjednako interesantna i razumljiva svima.
Source:
2022, 1-406