Freshwater sponges – skeletal structure analysis using light microscopy and scanning electron microscopy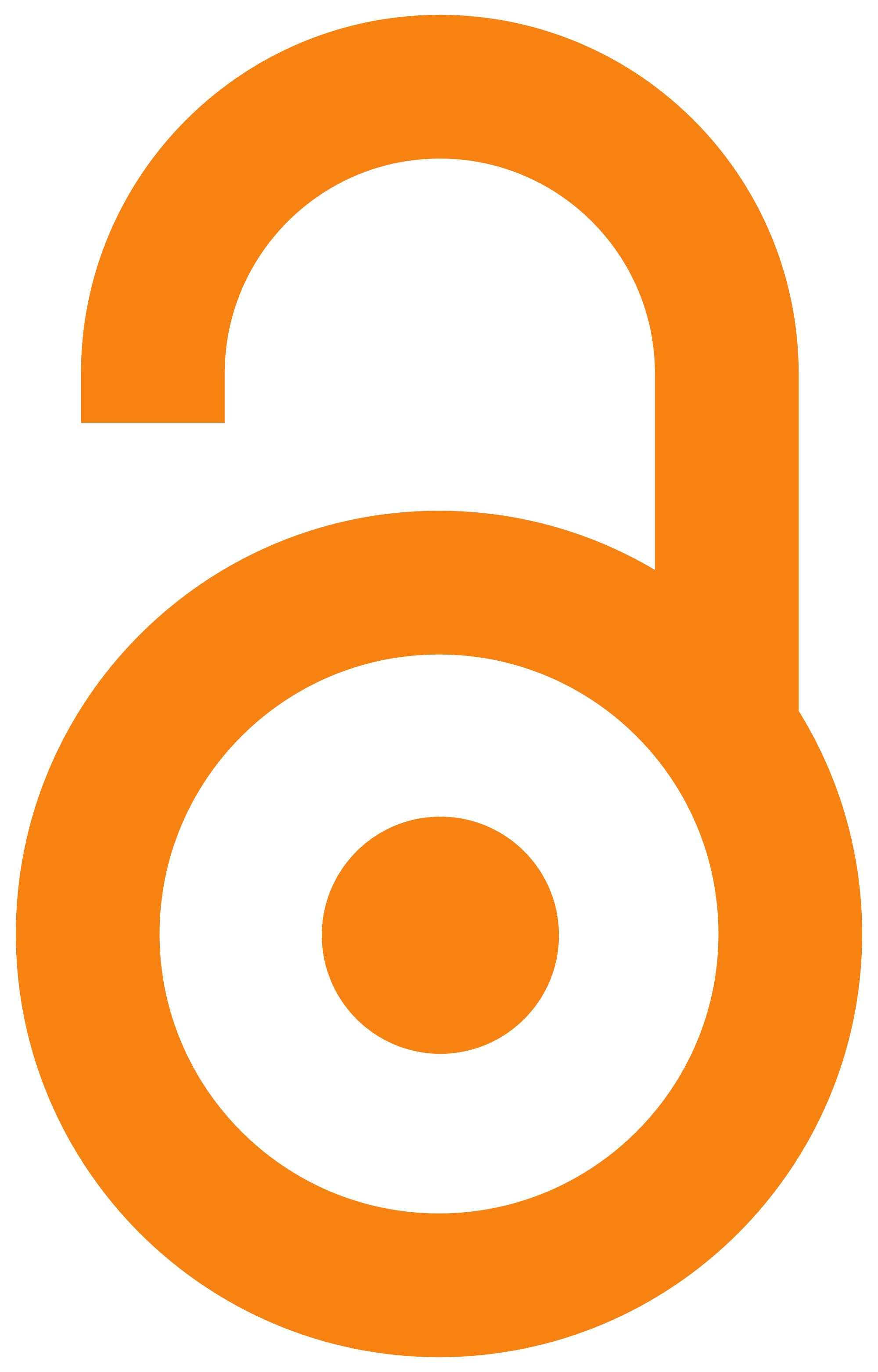 2016
Document Type:
Article (Published version)

,
© 2016 by The Serbian Water Pollution Control Society
Abstract:
Freshwater sponges, compared to their marine counterparts have not been studied extensively in the past. The standard approach in their identification is microscopy analysis of the sponge skeletal structures, combined with the, ever more popular, genetic analysis. The aim of this paper is to briefly describe the use of light microscopy and scanning electron microscopy (SEM), two methods applied in sponge ultrastructure analysis, as well as to present preliminary results on identification of samples from the Danube River. Based on the reviewed material, the species Spongilla lacustris (Linnaeus 1759) and Ephydatia fluviatilis (Linnaeus 1759) were identified. This paper describes sample preparation and highlights some of the skeletal characteristics crucial for the identification of these two freshwater sponge species, widespread in Europe, Asia and North America.
Keywords:
Freshwater sponges; spicules; light microscopy; SEM
Source:
Water Research and Management, 2016, 6, 2, 15-17
Funding / projects: