The effect of short-term fish oil supplementation on Alzheimer disease-like pathology in 5xFAD mouse model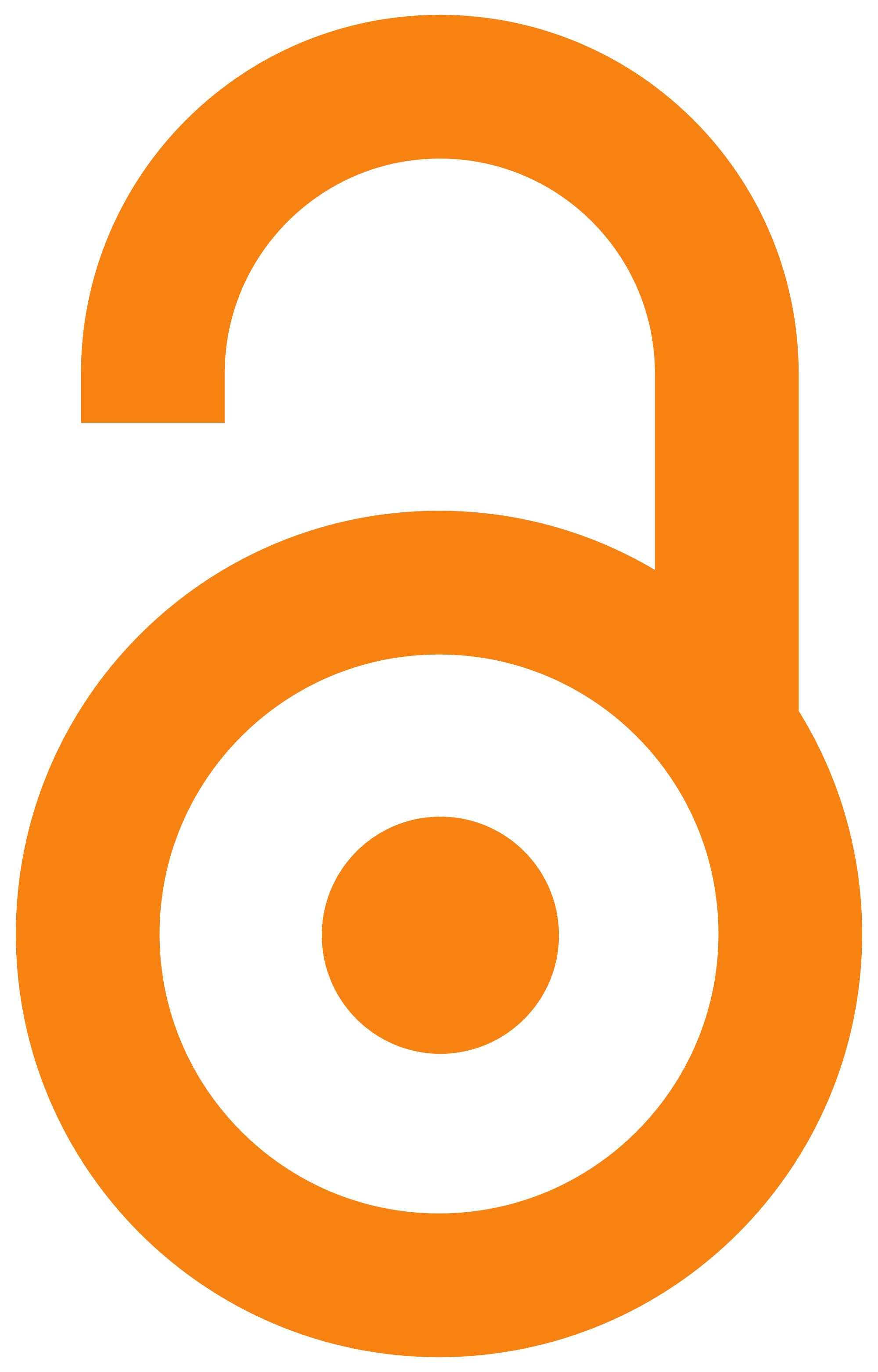 2017
Authors:
Jović, Milena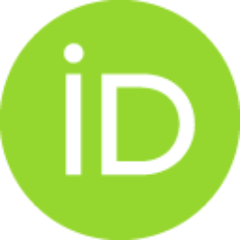 Lončarević-Vasiljković, Nataša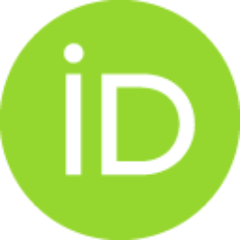 Milanović, Desanka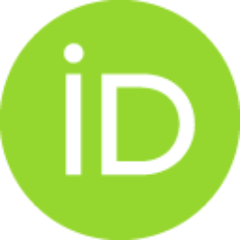 Avramović, Vladimir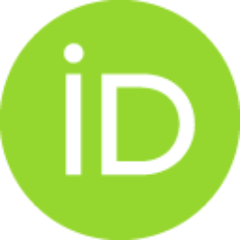 Brkić, Marjana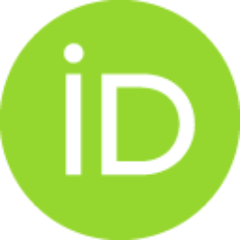 Kanazir, Selma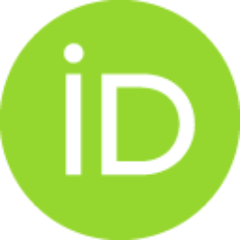 Contributors
Lekić, Marina
Krmpot, Aleksandar
Document Type:
Conference object (Published version)

,
© 2017 by the Institute of Physics
Abstract:
Alzheimer's disease (AD) is a neurodegenerative disease characterized by progressive memory loss and dementia. Pathologically, the disease is recognized by the presence of senile plaques (deposition of beta amyloid (Ap) peptides), neurofibrillary tangles, and neuronal loss. Clustering of microglial cells at sites of AO deposition in the brain is also an important pathological feature of AD. At present, there is no effective treatment for AD. To investigate the influence of fish oil (FO) supplementation, like potential treatment, we used transgenic 5xFAD mice which rapidly recapitulate major hallmarks of AD amyloid pathology. Three-month old female 5xFAD mice received FO (1001d/animallday) via oral gavage during 3 weeks period. Histological analysis was used to detect changes in pathological features of AD in parietal cortex in 5xFAD mice.ThioflavinS and AmiloGlo were used to visualize plaques, soluble Ap peptide was detect by A1342 antibody, SM131 antibody was used for neuritic dystrophy and lba-1 antibody for microglial cells. lmmunostaining was observed by confocal microscopy. Quantification was done by Image J program. We showed that short-term FO supplementation is capable of inducing significant decreased of number of plaques, total All levels, and preventing the emergence of neuritic dystrophy in parietal cortex of 5xFAD mice. Also, FO supplementation led to increase in overall microglial number, and enhanced clustering of microglial cells around amyloid plaques. We confirmed and extended previous findings suggesting that FO has a typical pleiotropic effect and we believe that FO in combination with others drugs could be good approach for long-term treatment in AD suppression.
Keywords:
Alzheimer's disease; 5xFAD mouse; Fish oil
Funding / projects:
the Fogarty International Research Award, NII-1(R03AG046216)
In:
Lekić M, Krmpot A, editors. Book of Abstracts: the Sixth International School and Conference on Photonics & COST actions: MP1406 and MP1402 & H2020-MSCA-RISE-2015 CARDIALLY workshop: PHOTONICA2017; 2017 Aug 28 - Sep 1; Belgrade, Serbia. Belgrade: Institute of Physics; 2017. p. 126.